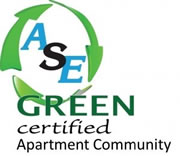 Links to recycling information
"Top things to recycle" -How stuff works.
"Recycling Basics" - EPA
"Green Living Tips"



Since 1995 Arm Strong Environmental (ASE) has been creating & refining a true recycling and waste management program for multi-tenant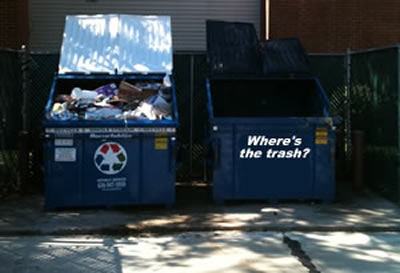 facilities. Our program (ASE Green Program) has changed the way our customers view their waste stream and provides a bottom line value to our properties. To make it truly sustainable, we integrate valet recycling with the highly desired service amenity valet trash.
ASE has set the standard in the multifamily home waste reduction efforts. We have successfully reduced many of our clients' waste streams by over 30% and we are leading the way with over "50% waste diversion". Every individual of your community (staff & resident), will have the opportunity to help our environment and have a direct impact on our economy by utilizing the ASEGreen recycling program. Your multifamily community will have a more advanced recycling & waste service than a majority of our nation's homes.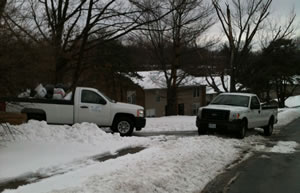 Neither rain, sleet, snow, nor excessive heat have stopped ASE from providing residents valet recycling and trash. We invite you to take advantage of our services-Valet Recycling & Trash, done right!
Contact us today to receive a free waste analysis and let us show you how we can provide a single source waste solution that will increase both tenant satisfaction and your NOI.